Visit this summer these beautiful areas of Pakistan.
Neelum Valley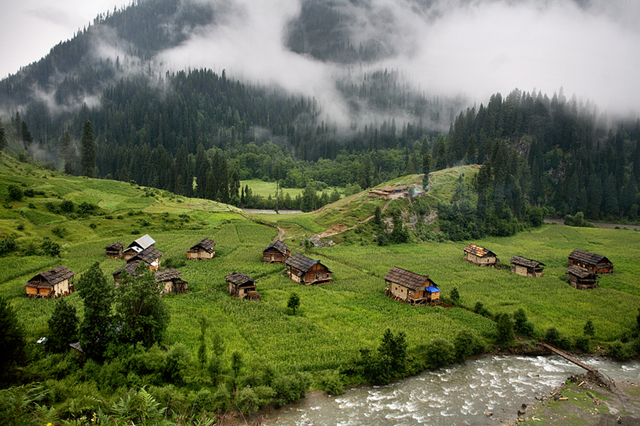 Neelam Valley is a 144 km long bow-shaped valley in Azad Kashmir Region. It is one of most attractive place for tourists due to its enchanting streams, attractive surroundings, lush greenery and mountains.
Hunza Valley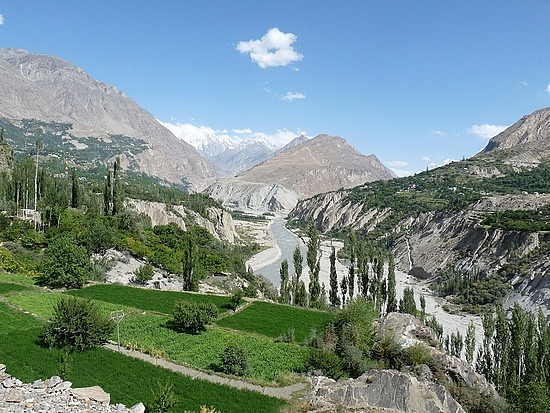 The Hunza Valley is a mountainous valley in the Gilgit–Baltistan region.
Murree Hills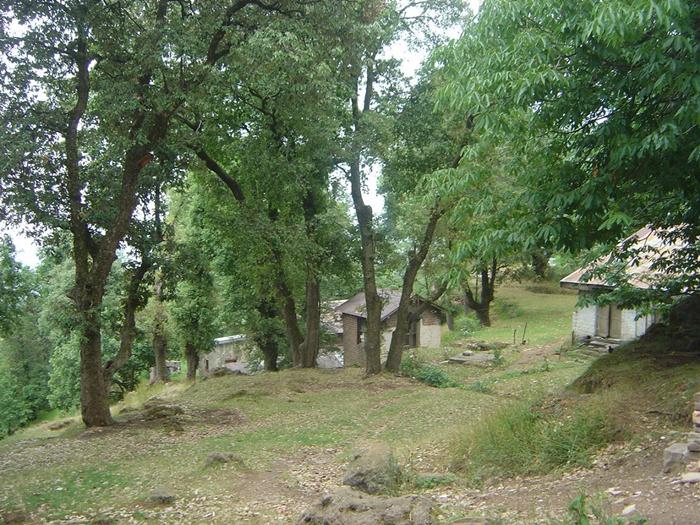 People from all over the Pakistan visit this beautiful place in summer as well as in winter Bhurban and New Murree (Patriata) are a main tourist center.
Shandur Pas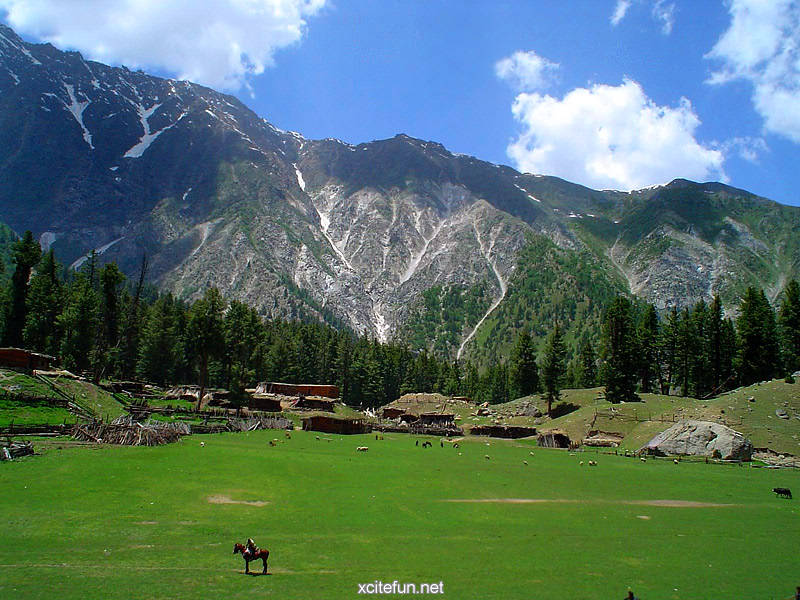 Shandur – The Highest Polo Ground on Earth, is about 3738 meter an above sea level and lies midway between Chitral and Gilgit. Each summer a hug event called the Shandur polo festival is organized here, which is a big source of attraction for the tourists.
Rawalakot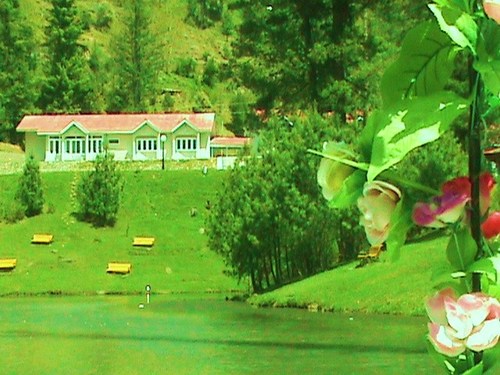 Rawalakot is a summer visiting point. There are many attractions for visitors like Toli Pir, Tatta Pani, Banjosoa Lake, Sudhngalli etc.
Ziarat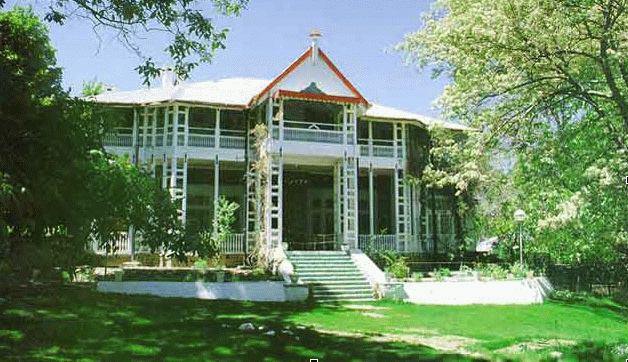 Ziarat is a famous holiday resort of Balochistan and nearly every trip from Karachi to Quetta stops at Ziarat. A visit to Quetta is incomplete without a trip to Ziarat.
Jehlum Valley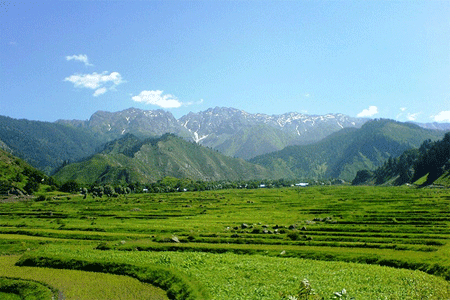 Lush green rice fields in summers and typical wooden Kashmiri houses present a wonderful view to the people visiting the area.
Swat Valley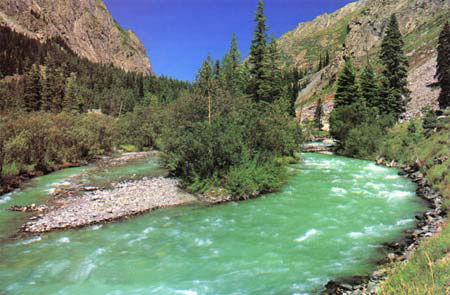 Swat is a valley with mesmerizing beauty and is a district Khyber Pakhtunkhwa Province, Pakistan.
Kalash Valley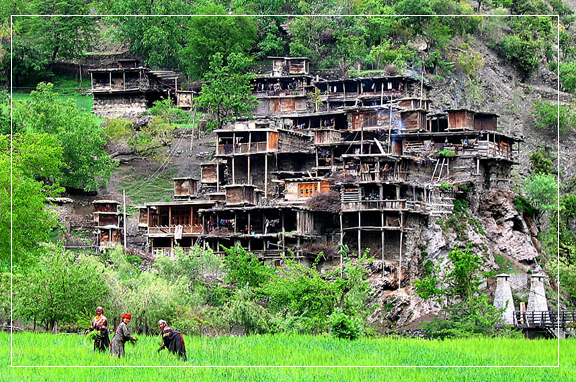 Kalash Valley is situated in the Chitral district of Pakistan. This valley has a historic background and has a unique and amazing culture. The people here live in small villages which are at the banks of the streams and rivers.
Kaghan Valley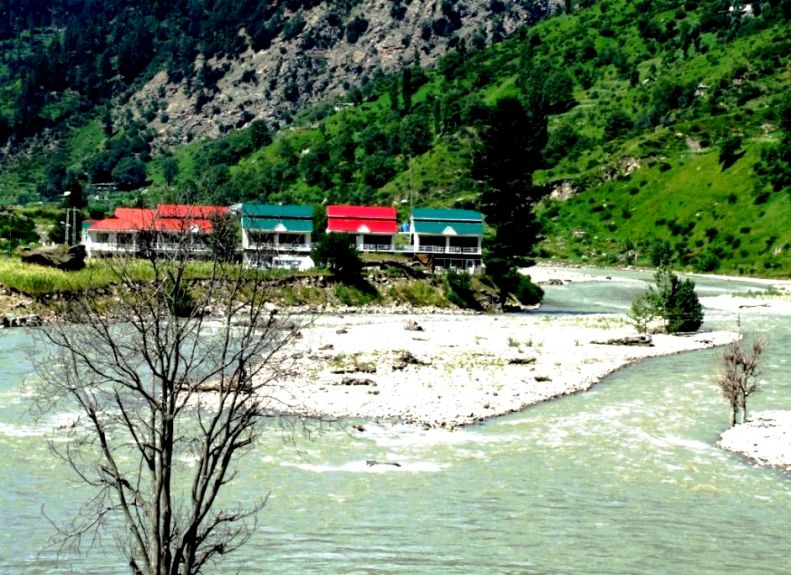 Laying in the lower Himalayan mountains range, the Kaghan valley is famous for its bewitching splendor and natural beauty.